From soups, dinners, and desserts, the air fryer can do a lot! We've compiled our favorites right here!
Roasted Broccoli Cheddar Soup

It's amazing the depth of flavor you get just by roasting the broccoli.
Peach Blueberry Bread Pudding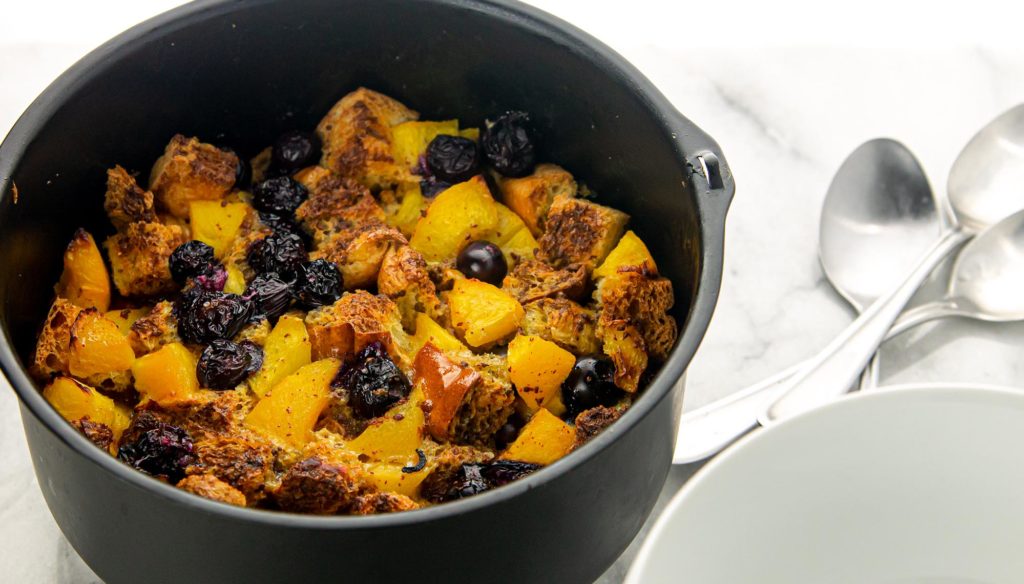 A simple and satisfying dessert for two.
Air Fryer TikTok Feta Pasta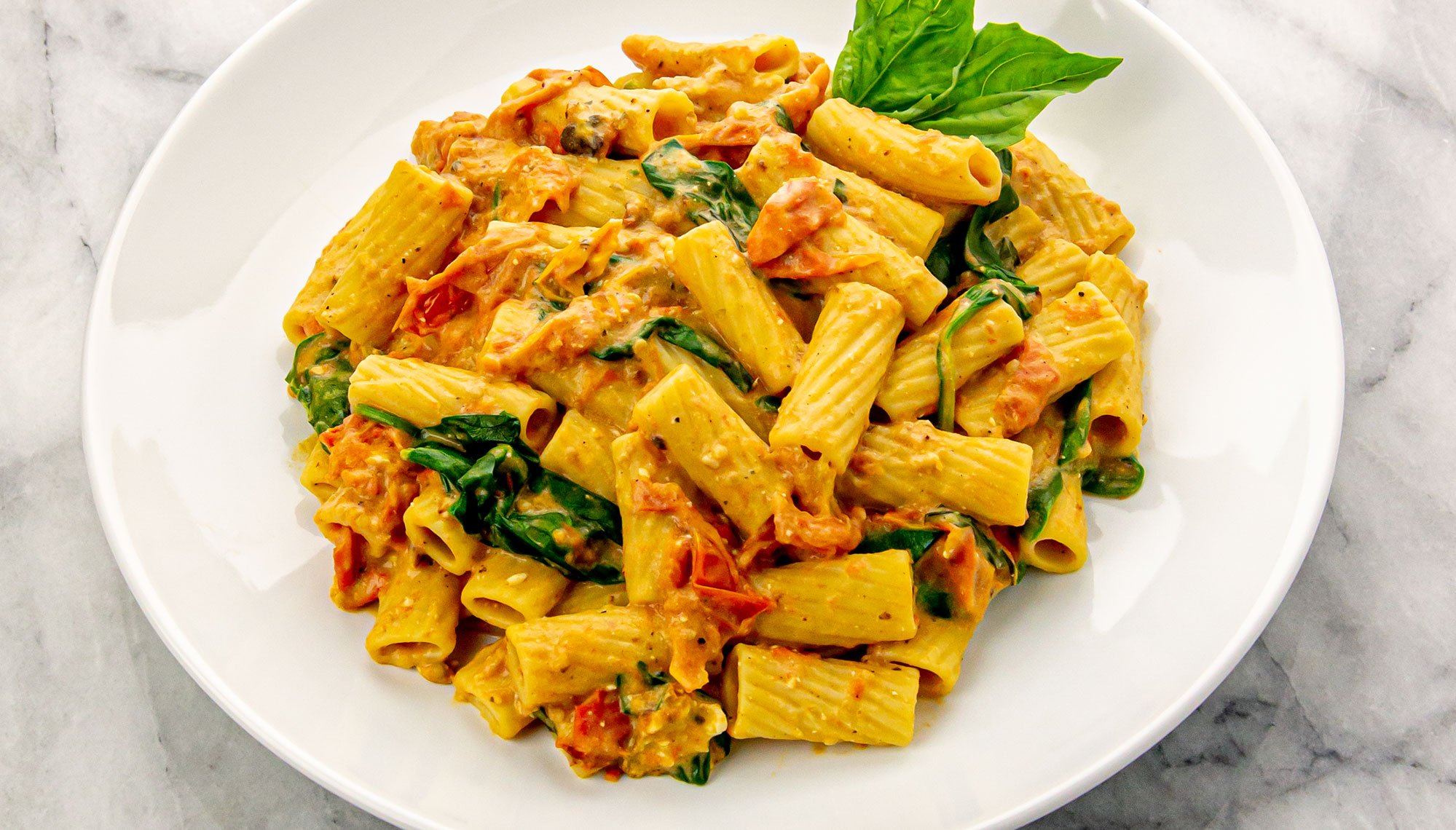 This pasta has taken the world by storm, try it for yourself and find out why!
Honey Dijon Pork Chops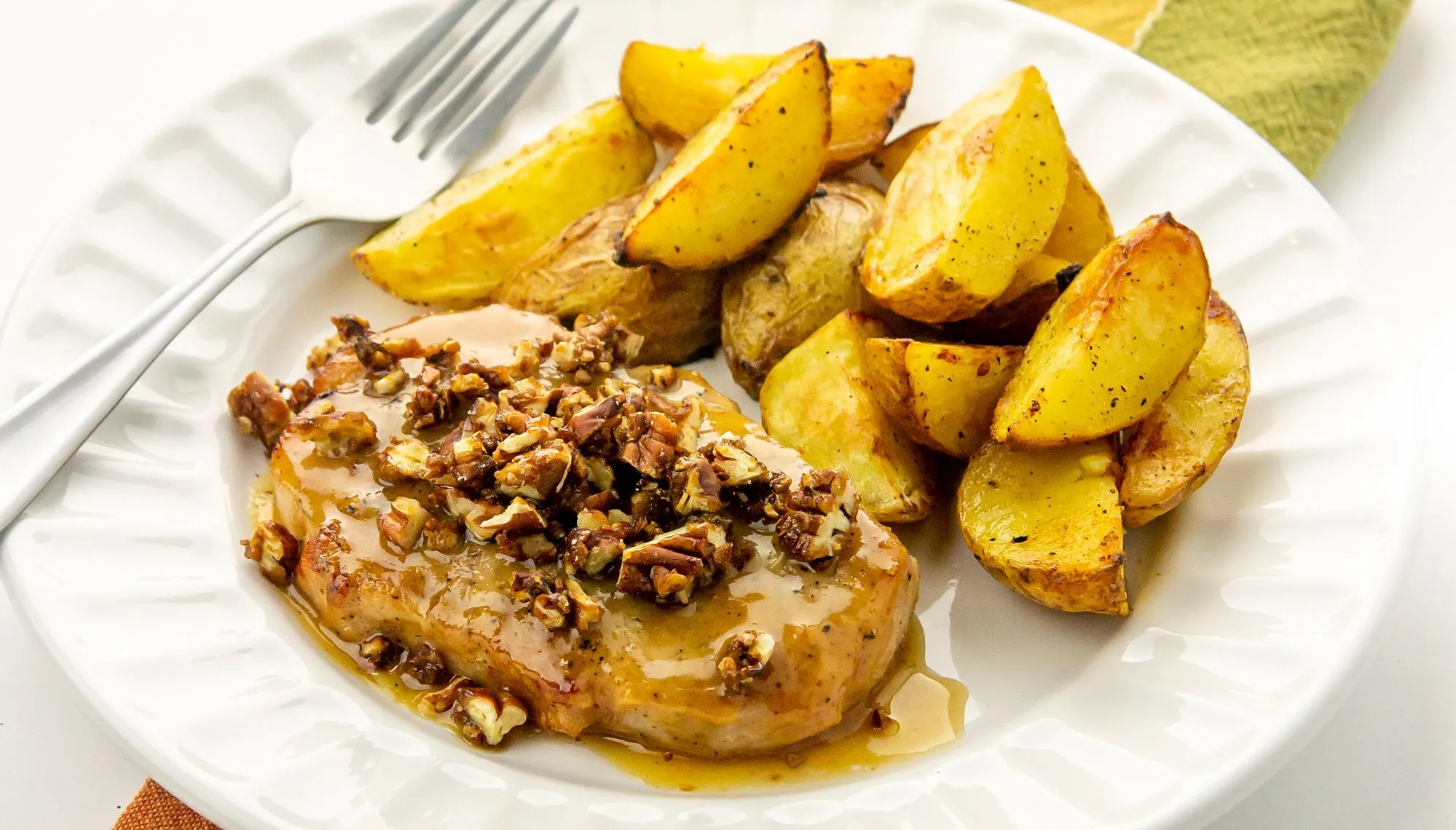 A deliciously-flavored pork chop with potatoes that cook right along with it.
Veggie Stromboli

A delicious take on stromboli; make it for the veggie lovers in your life!