Pumpkin spice is back and it's invading everything from store shelves, restaurant chains, and coffee shops. You'll start seeing it everywhere you go. From Dairy Queen's Pumpkin Pie Blizzard to Starbucks Pumpkin Spice Latte, your pumpkin spice cravings are sure to be satisfied.
This loved flavor is bringing in bank for various companies. In fact, in the last year, it's reported that 488.7 million was spent by Americans on pumpkin spice goodies. Part of what makes pumpkin spice so special is that it's only available one time of the year. The limited time helps keep the interest and it builds tradition along with excitement when fall comes around.
But, what if you don't want to spend a fortune to indulge in all of your pumpkin spice favorites? There are a variety of pumpkin spice treats you can enjoy from the comfort of your own home.
Mix up some of these recipes: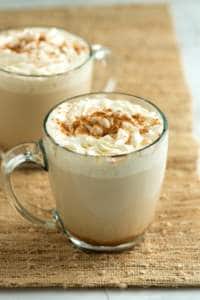 2. Pumpkin Scones with Spiced Glaze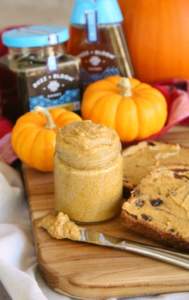 8. Pumpkin Spice Frosted Coffee